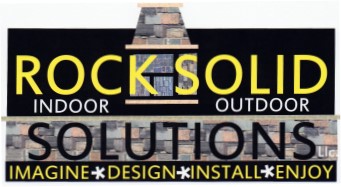 Get a FREE No Obligation
3D Design and Consultation
CALL NOW!
724-771-4309


Your Pittsburgh Area Outdoor Living Specialists
REQUEST A FREE NO OBLIGATION 3D DESIGN AND CONSULTATION RIGHT NOW!
Your info is safe with us, we'll never share it with anyone for any reason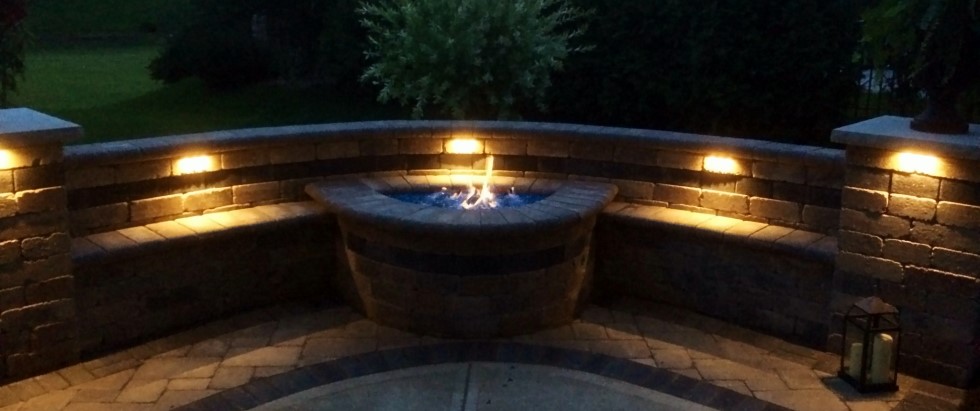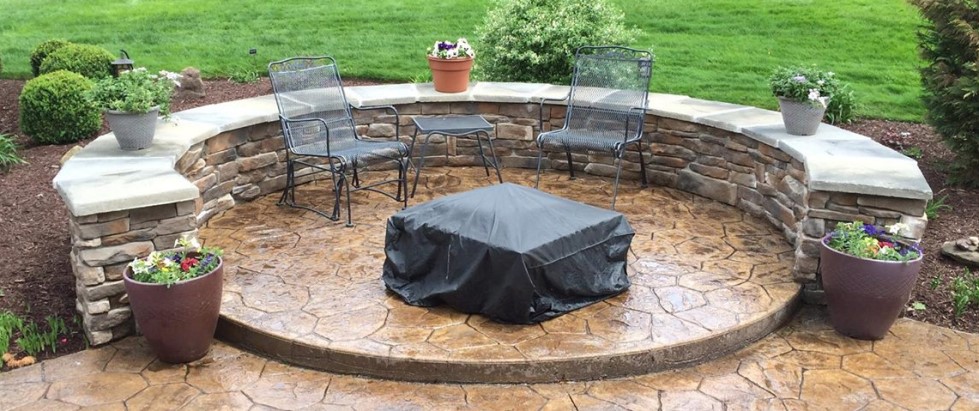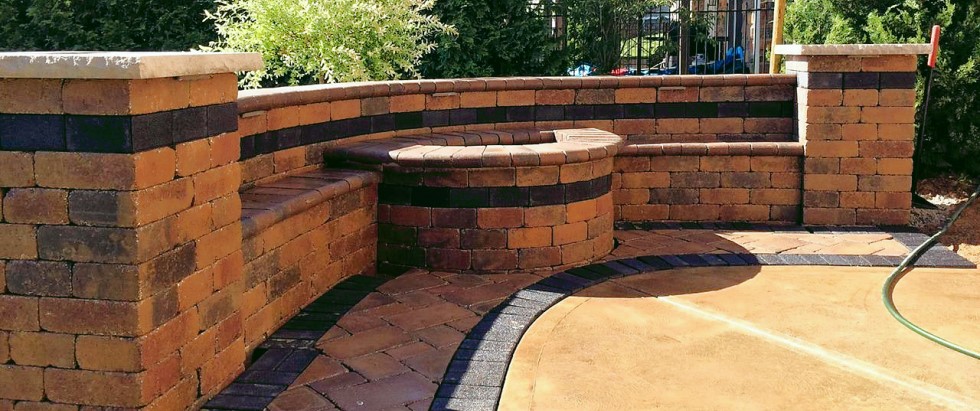 Imagine
First, Imagine Your Perfect Indoor or Outdoor Living Space.
Design
Next, We Come to Your Home and Present You With Detailed 3-D Computer Designs of Your Project.
Install
Then, our craftsmen will expertly install your design using high-quality stone and brick.
Enjoy
Finally, your space is yours to enjoy for years to come.